TTKA provides service with the experience in truck maintenance more than 1,000 trucks. We are ready to serve for all types of truck by the expert technicians who have trained with the Hino authorized maintenance shop.
WHERE ?
We service at our yard that your trucks are parking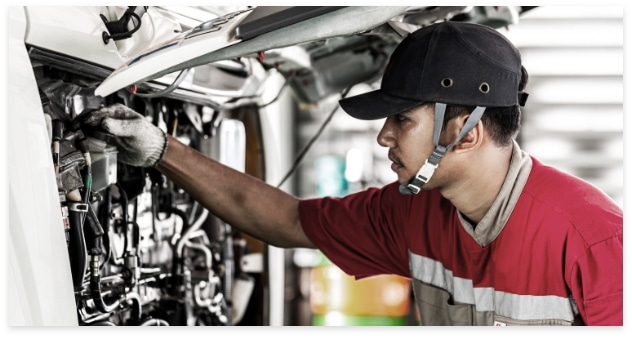 COST SAVING
The technicians have been trained by Hino following the standard of Hino. We have fully equipped modern tools including computer system for truck checking in order to prevent duplication of maintenance and reduce cost.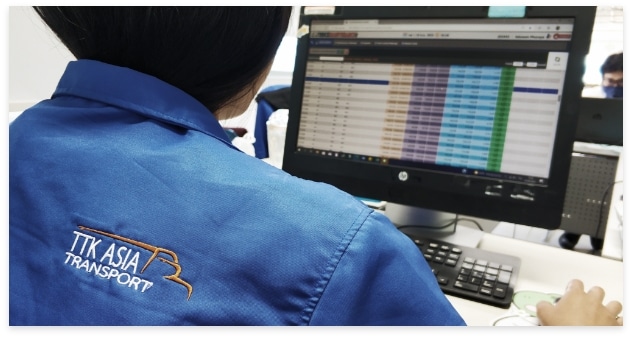 Time saving
Can make a booking for truck maintenance in advance.
Can do truck maintenance after truck came back to yard after work. No need to do maintenance on holiday.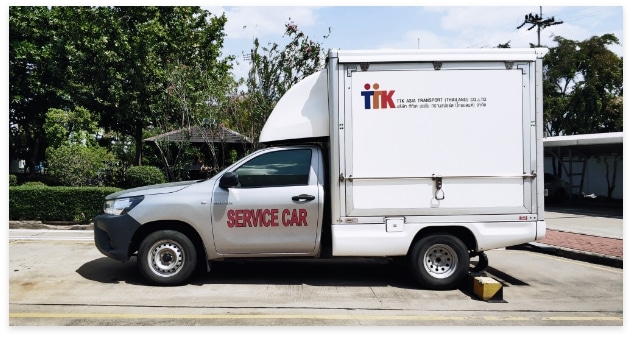 SAFE DELIVERY
Can support in case of truck breakdown on the way by mobile service car after got the information immediately.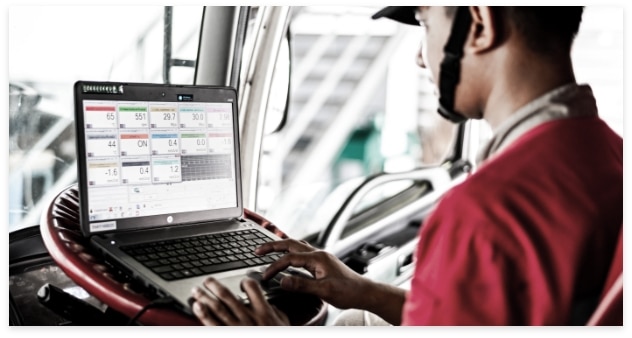 Safe truck
Can check truck maintenance record at anytime.
Report the result of truck checking.
TRUCK MAINTENANCE SERVICES