TOTAL SUPPORT BY THE OPTIMIZED TRANSPORTATION SYSTEM
Milkrun transportation is the one of solution for manufacturer to reduce and solve the problem about inventory area management, stock reduction, operation time management (Just in time), inhouse traffic management. We support our valued customers with safety and excellent service.
APPROACH TO TRANSPORT QUALITY・SAFETY・TRAINING
In order to elevate our service level constantly, we are strong in improvement and develop our team members through continuous training in quality and safety. All of these are our core policy to enhance our skills and experiences for the best logistics solution for valued customers.

Driver training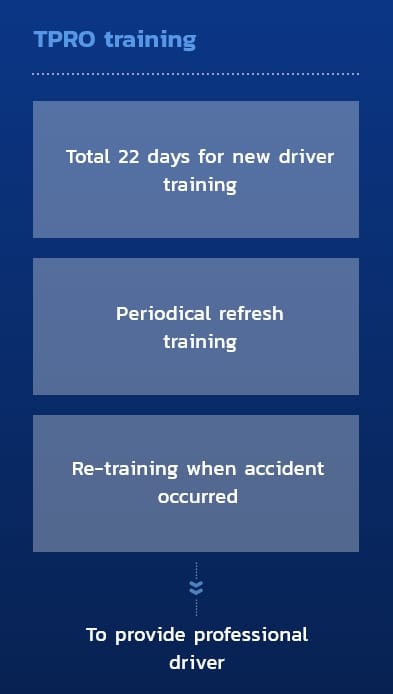 Safety promotion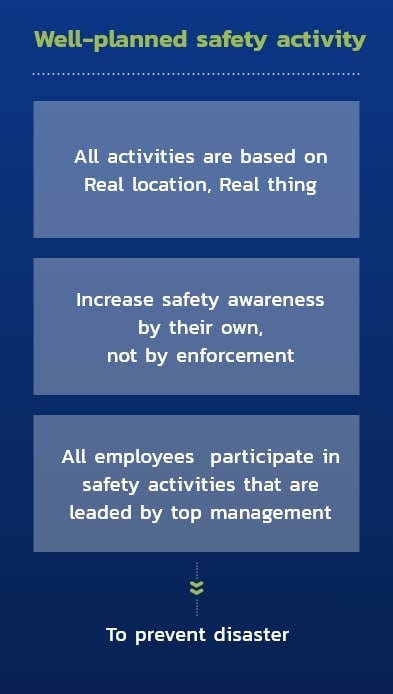 Follow up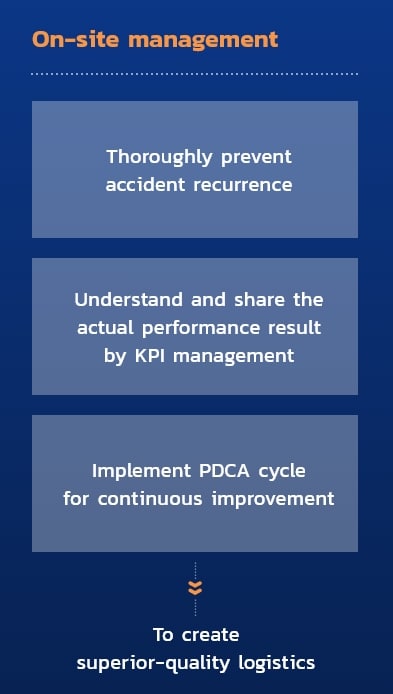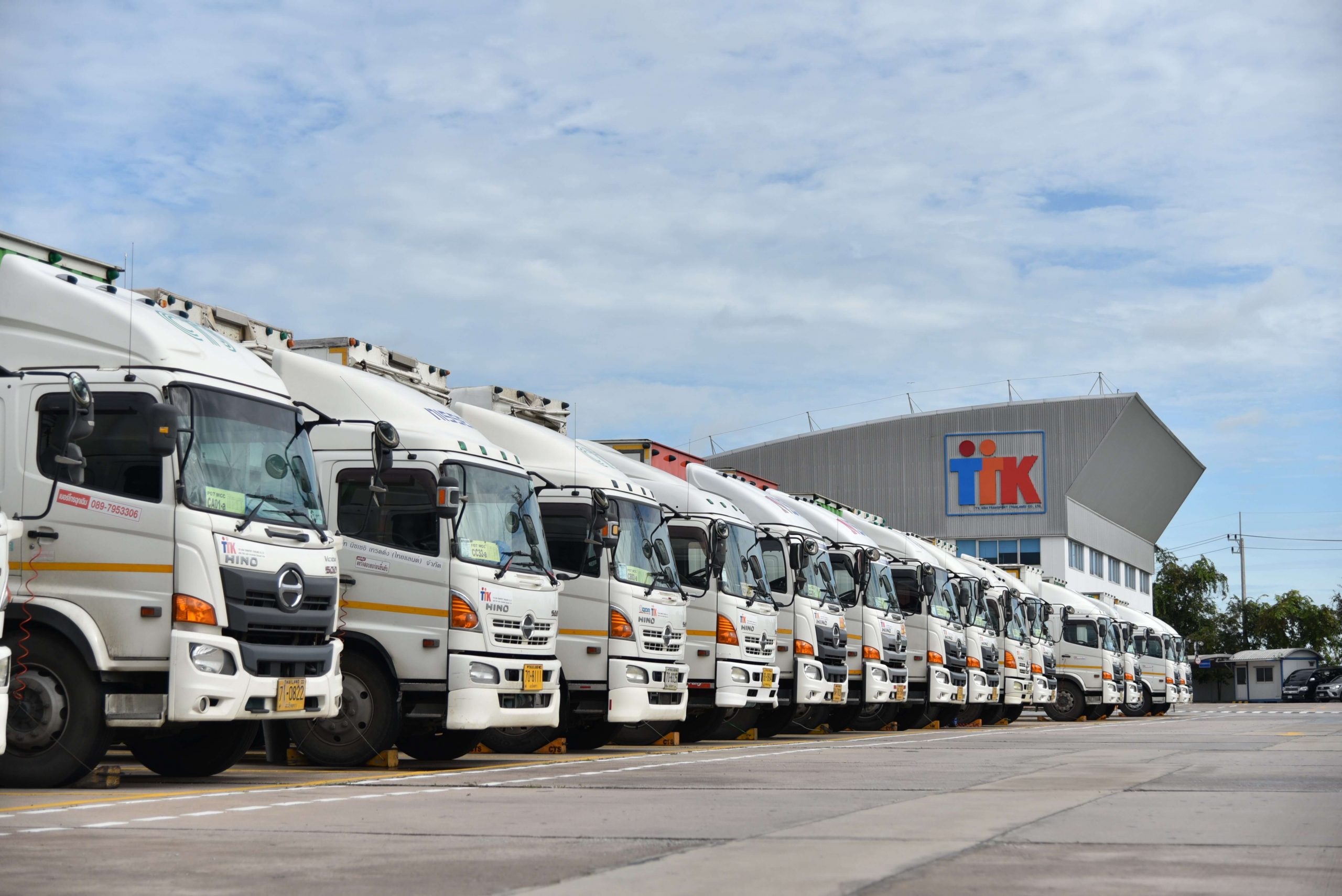 MCC - Chachoengsao
(HEADQUARTERS)
Capacity 200 trucks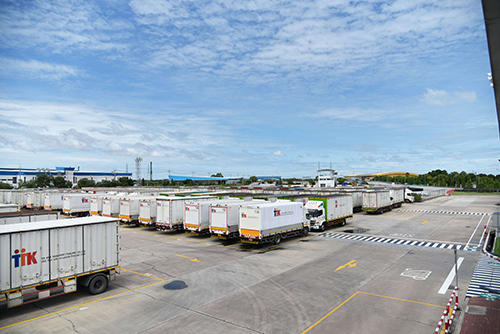 MGC - Gateway
Capacity 200 trucks
MEC - Eastern Seaboard
Capacity 50 trucks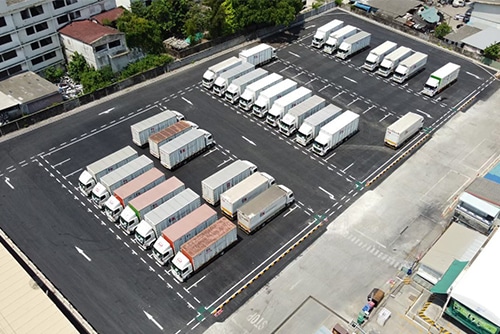 MSC - Samrong
Capacity 100 trucks
MBC - Bangpakong
Capacity 350 trucks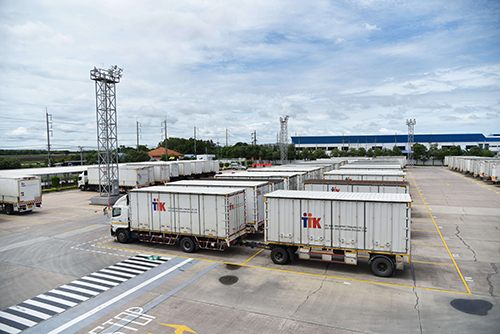 MPC - Prachinburi
Capacity 100 trucks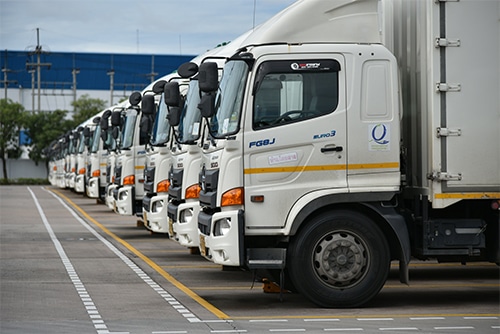 MKC - Korat
Capacity 100 trucks