WHAT IS THE PROFESSIONAL DRIVER ?
Professional driver must have a conscious mind, driving knowledge including skills and techniques, sense for safe driving and pride in being a professional driver.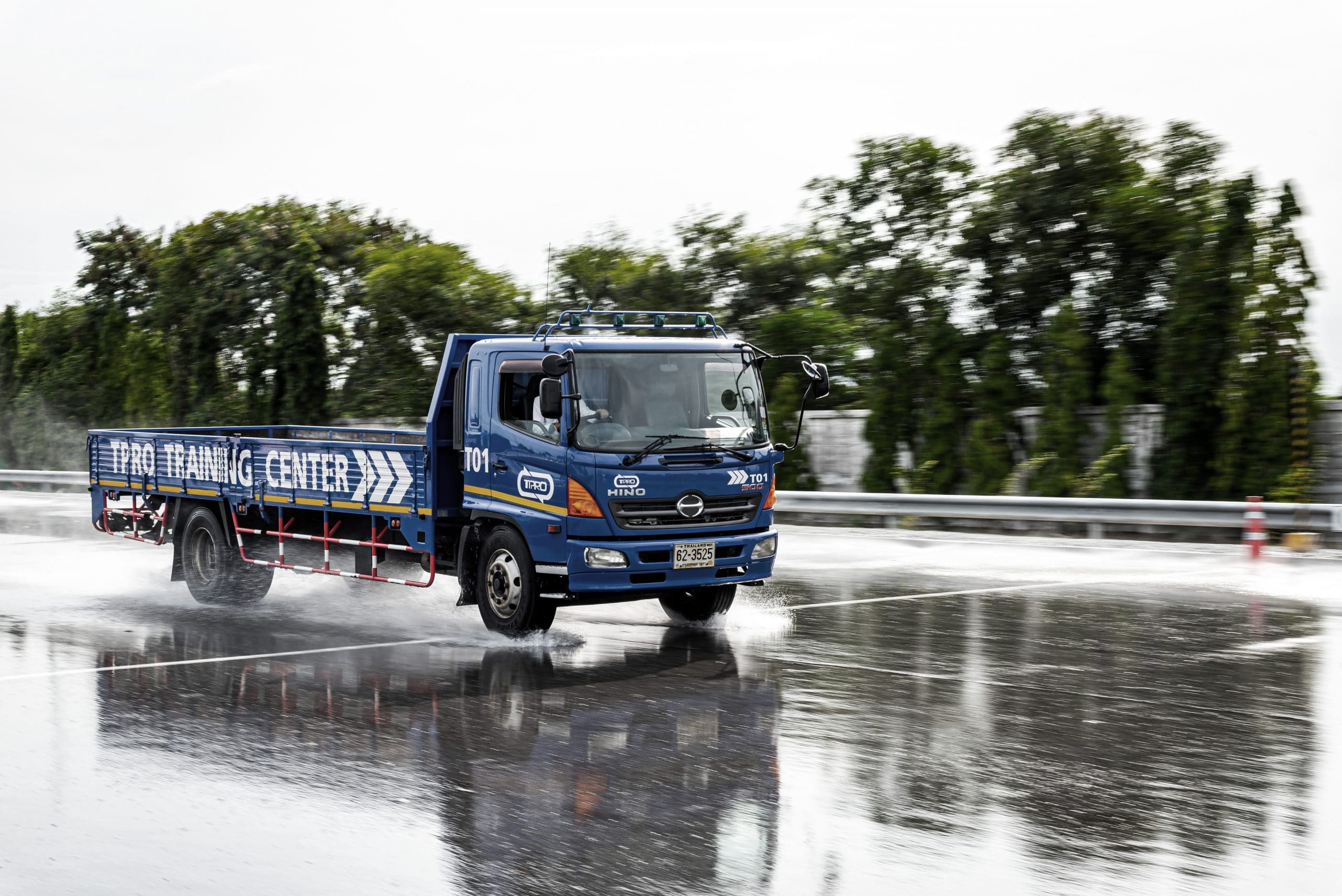 Transport Technicality

Professional Driving
Responsibility of safety

Opportunity for training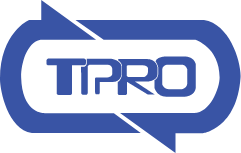 TPRO is a full-scale training facility with a 16 degree slope, that even large truck or bus can drive on for high speed driving test, as well as Thailand's first low μ road (wet road), etc. The training program can be arranged with many training curriculum options to suit the trainee individual needs.
DANGEROUS EXPERIENCE BASED TRAINING FOR SAFE DRIVING.
Our training center was built in the purpose of raising the safety awareness of drivers through practical experience-oriented driving training under various conditions, such as driving in the dark, driving on slippery road, and driving with a poorly-maintained vehicle. Besides, we also provide "Eco-driving training" to strengthen not only environmental awareness by reducing CO2 emission but also safety through realization of necessity to keep a safe distance between cars.
EXPERIENCE DANGER IN SAFE CONDITION
THE FIRST FULL-SCALE TRAINING CENTER FOR LARGE TRUCK IN THAILAND